The iVvy – MYOB integration is designed to allow clients to synchronise invoices, contacts, payments and refunds between the iVvy and MYOB systems.
This extension gives users the ability to map invoice line items to various accounts types.
How it Works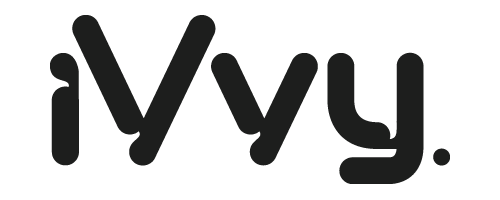 key Features
Invoices held within the iVvy system will sync one way from iVvy to MYOB.
Users have the ability to sync iVvy contacts into MYOB Card Files (Customers).
Invoice line types within iVvy can be mapped to income accounts within MYOB. This allows greater visibility of expenditure by income category.