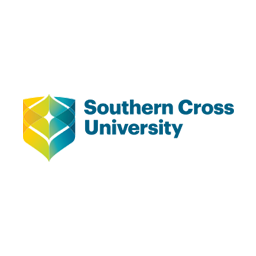 Southern Cross
Save time with automated reporting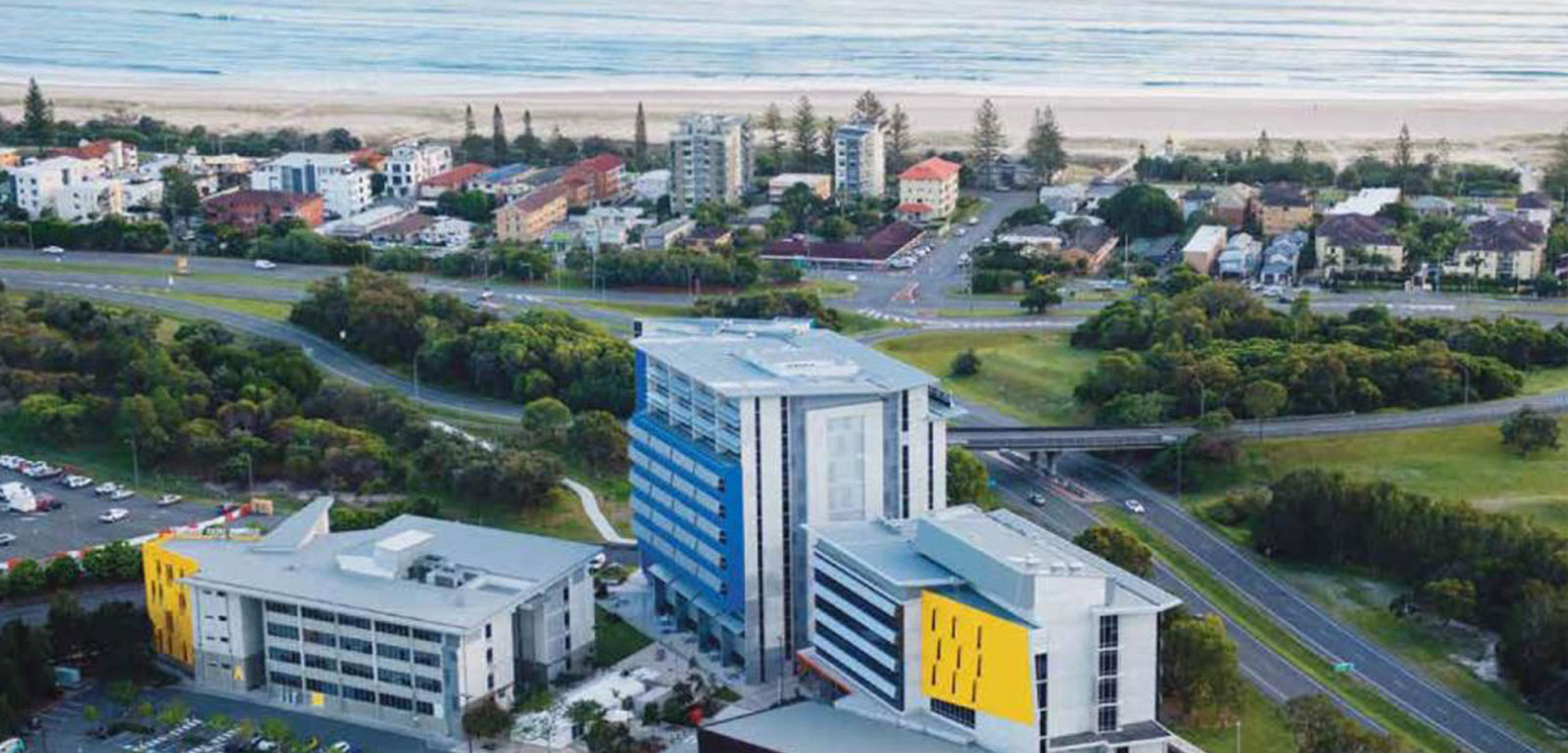 Background
Southern Cross University (SCU) is a world-ranked educational institution, fostering 70,000 alumni around the world.

With strong ties to Australia's regional communities, Southern Cross University has campuses located in Lismore on the NSW Northern Rivers, on Queensland's Gold Coast, and in Coffs Harbour on NSW North Coast.

SCU also boasts two venues, each comprising 10+ spaces for internally and externally organised events. A dedicated in-house events team supports external event organisers with venue bookings, catering, audio-visual and additional facilities, helping to create and deliver memorable events of all sizes.

The Challenge
Prior to joining iVvy, event and venue staff at Southern Cross University were manually undertaking a number of tasks, including creating event quotes and contracts. No set templates in place also resulted in excess time spent undertaking administrative tasks, significantly impacting the efficiencies of day-to-day operations.

As part of the cause-and-effect of manual creation, reporting capabilities for SCU events were limited. No singular software for storing and managing all event details meant information was spread or duplicated across multiple systems. Looking for a way to streamline the entire venue booking process, SCU was after an all-in-one solution to make venue and event management booking easier for all staff members.
Results
CS has implemented the iVvy Venue Management software across three venues, with their entire team proactively maximising the software's utility:

Faster contract and quote creation
One system for all event management processes
Multiple user capabilities
More streamlined processes
iVvy Solution
SCU has found tremendous success using iVvy to manage their internal and external meetings and events. Alleviating stress on the team of six employees, iVvy's simple quote and contract creation features have resulted in faster, streamlined processes. In addition to an improved quote to contract time, SCU also found an increase in the number of incoming leads after implementing iVvy.

Finding the ease and efficiency of iVvy software a welcome addition, SCU were now able to store all event information in one place, removing the need for additional systems to be used. Multiple team members were now able to work in iVvy on different events at the same time.

Southern Cross University were also pleased with the quality of iVvy customer service, feeling supported every step of the way.

"We were attracted to iVvy because it was easy to use and provided a reporting tool in addition to replacing several other systems ultimately streamlining our processes"
Amy Coull, Events Manager at Southern Cross University
Reporting & analytics
Integrated revenue management
Instant bookings